Distractovision is an independent online television network supplying informative and entertaining programming in bite size morsels. Programming will be based on our interests: board games, craft beer, Sci-fi, comics, technology,  and more!  Episodes will be under 10 minutes each.
Our first series is Games In 5. We hope it will be a useful tool for board gamers to introduce and teach games to new players, and expand the fan base of the hobby.
We also cover Events and provide video & audio services for Kickstarters and more.  Contact Us for more information.
We look forward to your input, comments, and your support.  Please go to our Distractovision YouTube channel and subscribe today!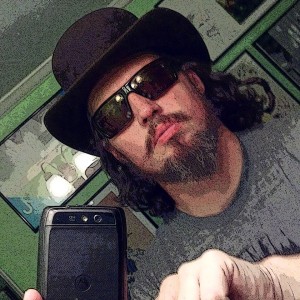 Jack
Director, Editor
Jack (AKA "Jon") makes short films, plays ukulele, fences in a Renaissance fashion and occasionally contemplates the universe.
Distractovision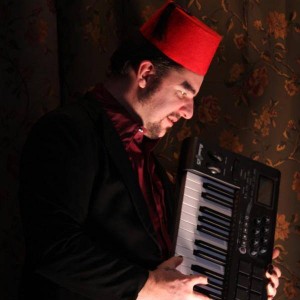 Bob
Writer, Producer, Audio Engineer, Sound Designer, Composer
Bob runs a Production Studio for multimedia called Hooker Street Studios. He collects board games, books, and black cats.
Distractovision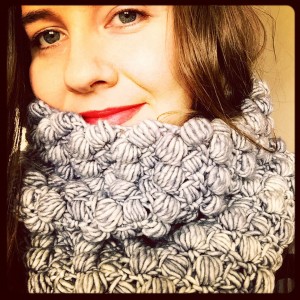 Rachel
Host, inappropriate joke teller, hand model, social media maven, knitter
Rachael works for a small tech start up and teaches yoga. She loves video games, cooking and Negroni's.
Distractovision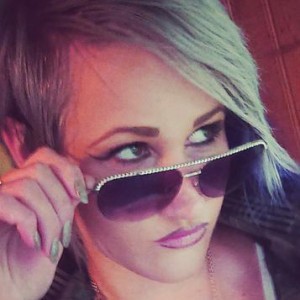 Phee
Host and Game Instructor
Phee is a pop singer and a science fiction talk radio host with Master Control Radio. She indulges in reading, wine, puppies and any and all things sci-fi.
Distractovision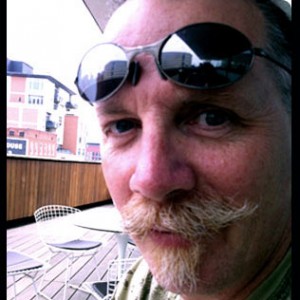 Gary
Graphic Designer, Animator
Southwest bred. Passions: Green chile, red chile and coffee. Cooking, drinking and laughing. Stabbing Jack Lang (in a Renaissance fashion).
Distractovision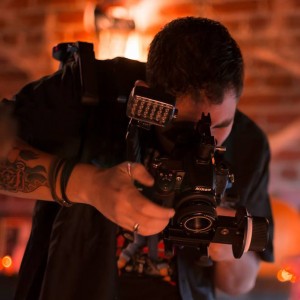 James
Director of Photography and Video Tech
James is the owner of Moo Dog Productions, produces content for companies around the world. In his spare time he promotes craft beer and rides motorcycles.
Distractovision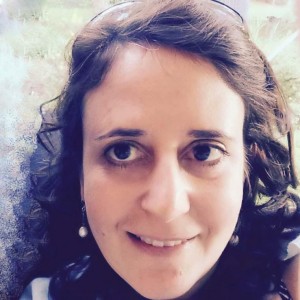 Sarah
Photographer, Exec Producer, CEO
Sarah is a Content Strategy consultant and general superstar. She plays tennis, travels and likes Bob and his cats.
Distractovision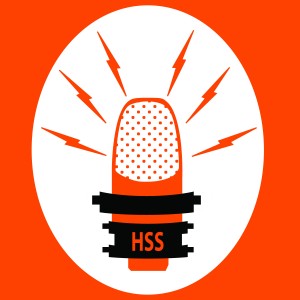 Hooker Street Studios
Recording and sound design studio
Hooker Street Studios provides sound FX, music and voice-over for multimedia productions – video games, short films, animation, etc.
Distractovision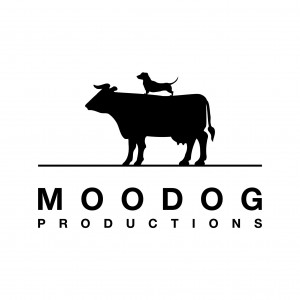 Moo Dog Productions
Full video production house
Primarily producing content for those in counter and alt. culture. Moo Dog has produced award winning shorts, industrials, feature length and TV projects.
Distractovision